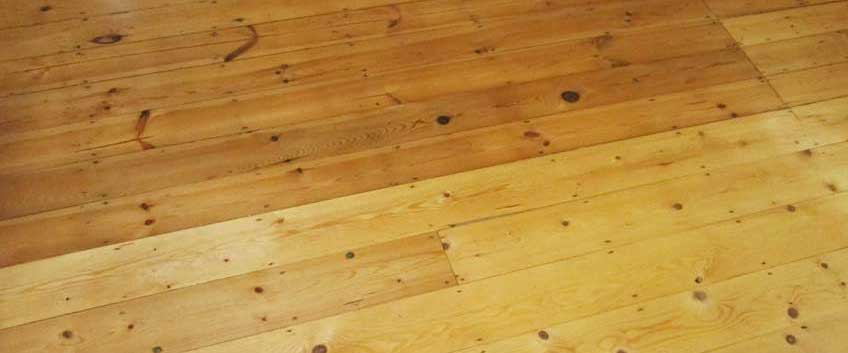 If you own a real wood flooring for already a few months, you may start to notice a few shades difference in the initial color. If you wonder why this happens and if this is a sign of future flooring issue, you can find this article helpful for understanding the processes, which happen to a product with a natural character.
The extent of colour change depends on many factors, let's talk a little more about that. Every wood species has different features and react differently to the new environment. Some wood types have a finer structure and are more susceptible to the impact of the surrounding environment, including sun exposure, wear and tear, high traffic. Other wood species like Brazilian cherry, for example, will naturally change colour, getting darker and intensive with time and this happens due to the natural character of the wood and not because of the impact of the environment and the way the floor is treated. In general, no matter the reason your wood floor is changing colour, this is not a cause for concern and doesn't require preventive maintenance and additional flooring services, neither will cause eventual issues.
The main reason for your wooden flooring to change colour will be the sun exposure, no matter if the sun rays fall directly on the floor's surface or not. The same way the ultra-violet sun rays affect the colour of your skin and hair during the spring and summer season, the same way they affect the pigmentation of your flooring. However, if you are not satisfied with the impact of the sun you can find a solution to your problem by simply adding blinds and floor rugs in the room, where the wooden flooring is installed. That way you won't prevent completely the transformation of the colour, but you will slow the process. Don't forget to permute the furniture and the mats from time to time in order to prevent floor patches with more intensive colour and high amplitudes in the shades.
Overall, colour changing is completely natural and safe process for your hardwood flooring and there is nothing to worry about. However, if you find the "new" shade of your floor unpleasant and bleached, you can always search for a hardwood floor staining service. In fact, we at Floor Fitting Experts provide wood floor staining in London area. Staining is the process of completely transforming the initial shade of the floor or simply making the initial colour more potent by adding layers of dye. Your other option is refinishing the floor by using a sealing product mixed with pigments in order to darken the initial colour, but not change it.