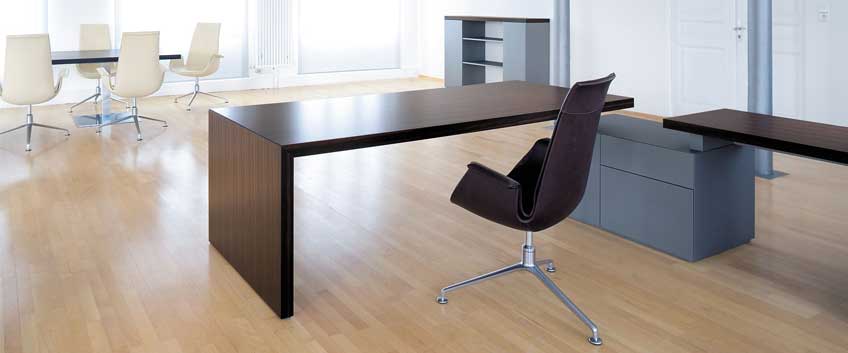 Commercial premises and building are known for the busy traffic and heavy footfall they have to survive on a daily basis. Planning the right structural features for commercial places visited by a great number of people daily is essential. The most hard-wearing details, materials and features are always the most preferred since this is the only way to keep everything in a good condition for as long as possible. In fact, the problem with commercial premises consists not only in maintaining the good condition for longer in order to make a smart investment but also for the reason that this type of places are not easy to restore, repair and transform that often. Frequent restorations and repairs mean not only frequent costs but also interruption of the working process and this means an even greater lack of incomes.
So, when it comes to commercial buildings and premises, we are always thinking and looking for what is initially very long-lasting and hard-wearing and also easy to maintain. In this case, wooden flooring is a very smart investment for its durability and solidness. In addition, wood is always looking great and creates a specific atmosphere, where visitors, customers and employees feel cosier, inviting and more inspired. And what is even better than that, wood flooring comes with a long list of benefits and advantages at a great price. But what are the best wood flooring options for commercial premises that the experts will recommend? Let's have a look!
When it comes to commercial wood floor installation, there are numerous aspects that have to be taken into account during the decision-making process. As you have the whole spectrum of options looking great and coming at a good price, the decision is everything but simple. Don't stress out and panic, however, because the professionals are here to help you make the better choice.
Purchasing a new wood flooring is mainly a matter of personal preferences and taste or even the way you visualise the whole project and the whole style of the place. Most commonly, long before deciding on what wooden flooring to go for, you already have the main concept and idea in your head – what colour to choose, is a certain pattern more suiting to the interior design, how a certain texture will affect your choice, etc. However, remaining down-to-earth at this moment is the most important thing you can do and think stability and long-lasting power first, making practical considerations. High traffic, high humidity, significant temperature changes – these are usually the first to ruin every wooden floor. The more your floor and its finish are resistant to the above mentioned, the longer it will loyal service to you for many years.
In general, oak wood tends to be among the most recommended option for hard-wearing and long-lasting floors, but this is not the last choice you have to make. Whether to be engineered wood or solid wood oak floor, prefinished or unfinished, all these decisions are the key to success and satisfaction. Considering the right finish for unfinished floors is also very essential. Taking into account aspects such as traffic, usage, indoor environment specifics, moisture levels, temperature and more is the guarantee for a long-lasting finish and that means the floor is a flawless condition for longer.
All in all, as an expert with a good wealth of experience and knowledge, we will recommend to you to consider purchasing engineered wood prefinished floors. Engineered wood comes with great flexibility and can be installed practically anywhere, remaining resistant to more of the features that may otherwise ruin the durability and look of solid wood. In addition, prefinished engineered wood leaves the factory with an already applied finish that is very hard-wearing and easy to maintain.