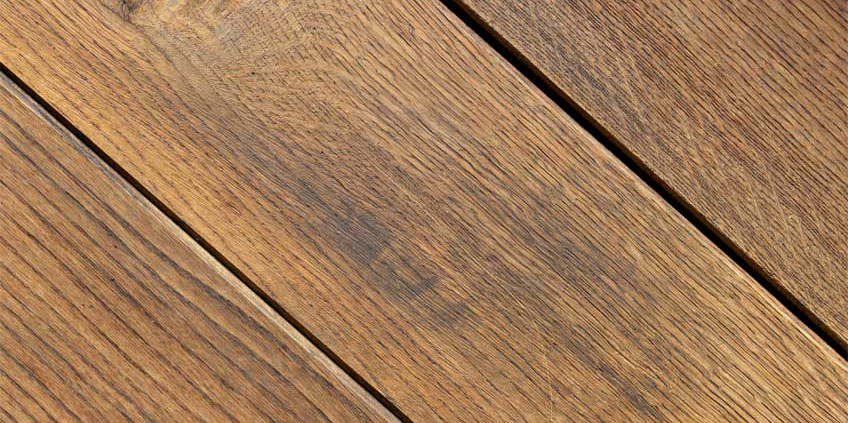 There are so many reasons why wood is the most popular material used for flooring manufacturer and we are sure the time when the wood will be dethroned from the top spot is not close. One of its main featured clients opt for wood is because of its appearance. Wood, being a natural product, is hands down unique and has a real character. No matter the wood species, colours and textures or if you opt for solid or engineered wood flooring, you have the promise to bring that vibrant and statement twist in your property. The natural patterns of wood make sure there are not only no similar looking floors, but not even two absolutely similar planks. And although you have this diversity with one single floor, wooden floors are never too distracting and engaging with their style, they create a classing and elegant setting nothing can beat.
In fact, for the last decades, there are always new hardwood and engineered wood style options on the market. There is something for everyone and you can easily complement contemporary and airy designs, traditional spaces or be more creative and use your imagination. Unusual colours and innovational staining methods, unique textures and more no longer depend on the natural material, but also can be customised the way you want. And with such an extensive variety you can easily see why wood is preferred by so many.
The two main types of wood flooring are solid and engineered. Solid wood is often known as "real" because it is made from one wooden piece and looks more authentic than any other option. Solid wood shares the first place for popularity with engineered wood – a methodology of manufacturing flooring material by glueing together layers of lumber or plywood and topped with a real wood veneer. Both options have their benefits and the best part is they're both available in many options style-wise.
People always ask our London experts about the rustic style in terms of flooring. Rustic wood flooring is made from rustic grade wood, also known as CD grade. The rustic grade can be any possible wood species, recognized by the natural patterns of knots and swirls and colour variation, which give a true character and uniqueness of the floor. Rustic wood brings the old-world charm in any space, creating one of a kind ambience, which can complement your style and truly inspire and impress. Rustic is also a synonym of the classical and traditional European style, representing wood's genuine beauty and creating spaces with history and character. There is no doubt, rustic wood flooring will add so much value to every room.